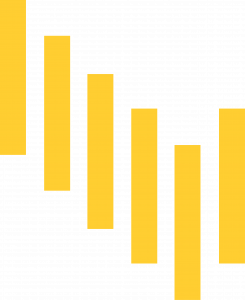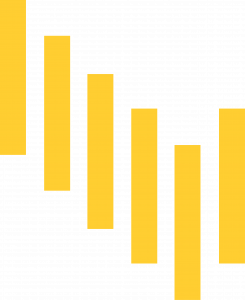 Waarom moet ik mijn identiteitsbewijs verifiëren?
Als de hoofdaannemer het risico van keten- of inlenersaansprakelijkheid wil beperken, moet deze bij de Belastingdienst jouw identiteit kunnen aantonen. De hoofdaannemer kan jouw identiteit aantonen door het controleren en vastleggen van gegevens uit je identiteitsbewijs. Om dit veilig te kunnen doen levert Compli software aan de hoofdaannemer.
Hoe lang worden mijn gegevens opgeslagen?
Je gegevens worden opgeslagen conform fiscale bewaartermijn van 7 jaar en worden daarna verwijderd. Dat is dus 7 jaar na je laatste check-in op een project.
Wie hebben er toegang tot mijn gegevens?
 Dat zijn de bevoegde personen bij je werkgever, de hoofdaannemer en Compli. 
Welke gegevens worden er van mij verwerkt?

Gegevens om je identiteit aan te tonen:

– Voor- en achternaam
– Geboortedatum
– Burgerservicenummer
– Nationaliteit
– Soort, nummer en verloopdatum van je identiteitsbewijs
Indien van toepassing:
– A1-verklaring
– Verblijfsvergunning
– Werkvergunning
– Posted Workers notificatie
Bij check-in/out met je mobiel:
– Mobiele telefoonnummer
– Taal voor communicatie
– Datum en tijd check-in
– Datum en tijd check-out
– GPS-coördinaten van je smartphone
Wordt er een kopie van mijn ID opgeslagen?
 Heb je de Nederlandse nationaliteit of van één van de landen van de Europese Economische Regio (EER)? Dan wordt er geen kopie van je ID opgeslagen. Heb je een andere nationaliteit? Dan heeft de hoofdaannemer de verplichting dit wel te doen. 
Hoe is de veiligheid van mijn gegevens gewaarborgd?
De bescherming van gegevens is voor Compli essentieel. Ze worden na registratie via een versleutelde verbinding verzonden. Vervolgens worden jouw gegevens opgeslagen in een beveiligde omgeving die alleen bereikt kan worden door Compli.
Compli heeft technische en organisatorische maatregelen genomen zoals beschreven in de AVG en deze afgedekt met een ISO27001 certificatie. Ook is er een juridisch geverifieerde Regeling voor Joint Controllers die je werkgever, de hoofdaannemer en Compli overeenkomen.
Waar kan ik mijn gegevens opvragen?
Je kan je gegevens opvragen bijje werkgever. Uiteraard kan je ook bij Compli terecht
Ik ben het hier niet mee eens.
Dan kan je een klacht indienen door een e-mail te sturen naar Compli . Word je klacht niet opgelost? Dan kan je een klacht indienen via de website van Autoriteit Persoonsgegevens.