Een compliance check was nog nooit zo makkelijk.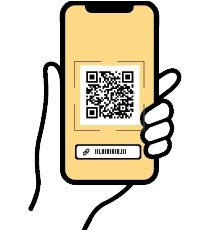 1. Start een project
Voeg eerst een project toe in Compli. Bijvoorbeeld een bouwplaats, een werf of welke locatie dan ook waar jouw externe arbeidskrachten gaan werken.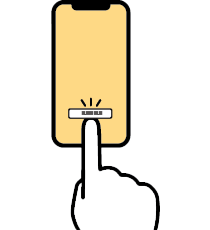 2. Nodig opdrachtnemers uit
Nodig de bedrijven en zzp'ers uit waarmee je een overeenkomst hebt gesloten. Zo krijgen ze een toegang tot Compli om simpel en snel gegevens aan te leveren.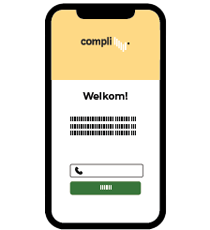 3. Aanleveren gegevens
Door een unieke adaptieve vragenlijst vraagt Compli alleen om gegevens die moeten worden vastgelegd om te voldoen aan wet- en regelgeving.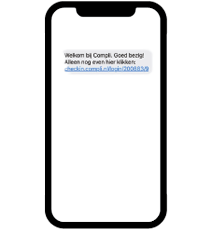 4. Validatie van gegevens
Onze experts valideren de gegevens van bedrijven en medewerkers die in Compli zijn toegevoegd. Zo weet je zeker dat deze administratie op orde is.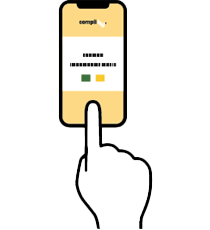 5. Compliance check
Met de check-in app kunnen medewerkers eenvoudig in- en uitchecken. De app controleert real-time hun compliance status én of de medewerker op locatie is.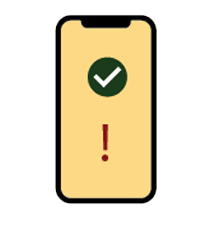 6. Notificaties & rapportages
Informatie waarmee je grip krijgt op je ketencompliancy. Of als bewijsmateriaal bij inspectie van de Nederlandse Arbeidsinspectie of Belastingdienst.