Your risks
Do you work with (sub)contractors, employment agencies or ZZP'ers? Controlling authorities such as the Tax Authorities and the Dutch Labour Inspectorate can impose forse fines if
these companies do not comply with laws and regulations. Reason enough to do everything you can to prevent this. But how?
Contoling agencies advise you to keep proper records of companies and workers who work for you work for you in the chain. But that administration is complex and extensive. Knowledge of Dutch and European laws and regulations is needed to determine what data and documents of companies and persons must and may be recorded.

Compli assures you of correct administration and helps you comply with all legislation and regulations that apply
to working in the chain.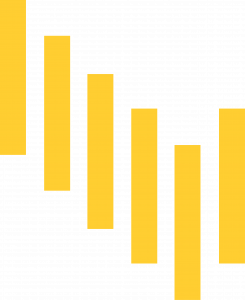 LEGAL RESPONSIBILITY

FINANCIAL LIABILITY

FORSE FINES

NAWNERS
Legal liability

Financial liability

Substantial fines

Subsequent charges
The European and Dutch laws and regulations you have to deal with are complex, comprehensive and contain many exceptions. Below is an overview of the main risks resulting from not, or not correctly, complying with these laws and regulations.

Reduce risks?
Compli ensures correct administration and helps you comply with all the laws and regulations involved in working in the chain. In addition, you save on your administrative hours. Your subcontractor or lender is responsible for the administration in Compli.


We are here for all general contractors and project management companies that want to professionally mitigate liability risks when working in the chain.