High fines are imposed on Dutch companies every day. These fines are partly caused by violations in their supply chain. Results published by the Dutch Labor Inspectorate show that numerous companies have failed to comply with the legal requirements of the Foreign Nationals Employment Act (Wav), the Labor Force Allocation by Intermediaries Act (Waadi) and the Minimum Wage and Minimum Holiday Allowance Act (Wml)
Below we have listed the most frequently imposed fines after an inspection by the Dutch Labor Inspection. Study this article and prepare your company for the inspection of the Dutch Labor Inspectorate
Penalty for employing foreign workers in your chain without proper papers
According to our research on the inspection results of the "Fair Work" domain of the Dutch Labour Inspectorate, one of the most common violations at (construction) companies over the past six years is allowing a foreigner to work without a valid work permit. The fine is €8,000 per illegally employed employee for you as an employer/client as well as each link (company) in your chain. If the same or similar violation occurs again within 5 years, the fine can be increased by 50 percent, 100 percent or 200 percent.
Missing a copy of a valid identification document is also a violation that occurs regularly. This can result in fines of up to €1,500 per employee for you and every link in your chain.
Under the Foreign Nationals Employment Act (Wav), only persons with Dutch nationality or the nationality of one of the member states of the European Economic Area (EEA) and Switzerland are allowed to work in the Netherlands without a work permit.
Suppose you receive inspection from the Dutch Labor Inspectorate at your site or project. You must be able to produce from anyone working at that time with a non-EEA nationality, depending on the employee's situation:
For short stay: A valid residence permit and a valid work permit (TWV)
For long stays: A combined residence and work permit (GVVA)
An official proof exception work permit
A copy of a valid passport.
Depending on the size of the company and some factual circumstances, the Dutch Labor Inspectorate imposed fines on employers. Again, it is important to note that that the legal term "employer" is broader. An employer is considered to be more than just your company; for example, it can also be a chain of (sub)contractors. Whether you hire foreign workers directly or through a (sub)contractor, a temporary employment agency or through a secondment service provider, you are still the one who also faces the fines for illegally employed workers.
In other words, as a general contractor, you are liable if you hire another company (subcontractor) to do some of your work, and that company then also hires another company to do some of the work.
For many (construction) companies it is administratively complicated to keep track of all these data of each subcontractor. Extensive knowledge of European and Dutch laws and regulations is required. As a result, the number of fines for illegal employment is increasing by the day.
To reduce the risk of liability for illegal employment and limit fines, several successful employers are now using Compli's compliance platform. Compli protects your company from civil and financial liability, among other things. In the event of an inspection by the Dutch Labor Inspectorate or Tax Office, all the necessary data from your chain is available at the touch of a button.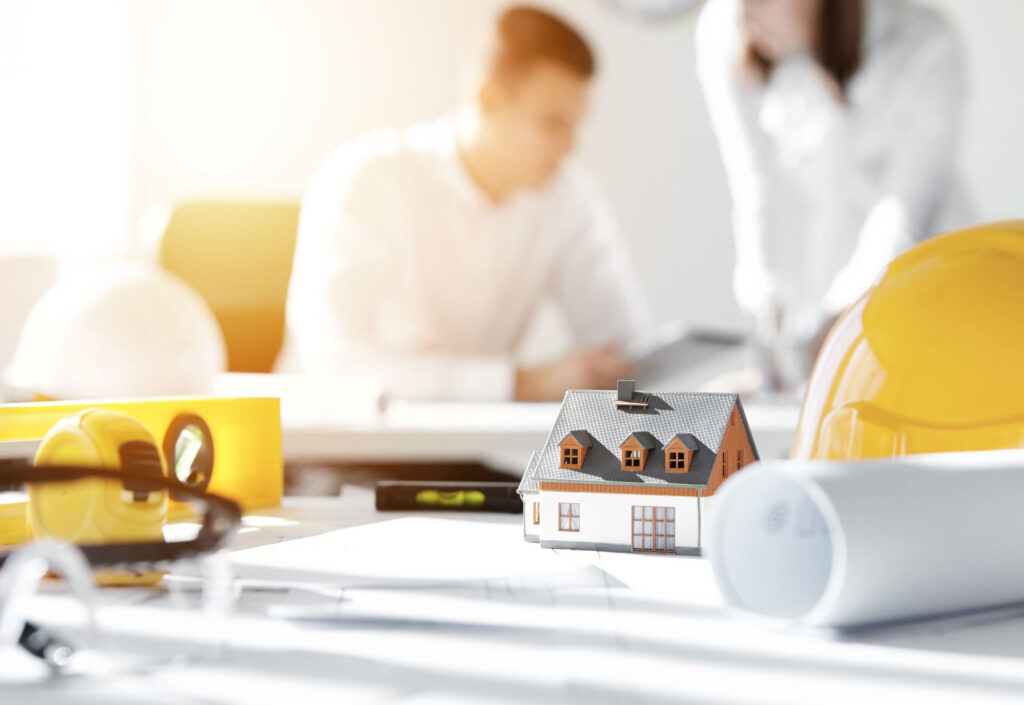 Fine for violations of the Waadi
The Waadi, the Law on the Allocation of Labor by Intermediaries, is a legal regulation that requires companies that outsource personnel to register this business activity with the Chamber of Commerce Trade Register.
This is called Waadi registration and there are still intermediaries who do not meet this requirement. If you still do business with a hirer without Waadi registration, both parties can be fined up to €12,000 per employee.
By using Compli, you can automatically check whether the intermediary has a Waadi registration.

Penalty for underpayment of wages and vacation allowance
Another group of fines regularly imposed on (construction) companies stems from the Minimum Wage and Minimum Holiday Allowance Act and includes some of the following violations:
Underpayment of wages
Underpayment of vacation benefits
Wages not paid at least once by bank
Failure to provide records of wages and vacation benefits to the inspector of the Dutch Labor Inspectorate.
All employers must comply with the prescribed statutory minimum wage and statutory minimum holiday allowance, the minimum remuneration for work in an employment relationship in the Netherlands. The amount of fines depends on the specific violation and the extent to which the pay deviates from the statutory minimum wage and statutory minimum holiday allowance.
For example, our research shows that (construction) companies that paid below the minimum wage were fined up to €10,000 per underpaid employee. For underpaid vacation pay, the fines amounted to €2,000.
In addition, the (construction) company found in violation by the inspectors must pay the overdue wages for each employee within four weeks. Otherwise, a fine of up to €500 per employee will be imposed for each day the overdue wages are not paid. The maximum fine imposed on an employer per employee can thus reach €40,000.
Conclusion - How to avoid fines
Working with numerous subcontractors, employment agencies or self-employed workers requires a good knowledge of Dutch and European legislation. This is necessary to determine what data and documents must and may be recorded in your supply chain administration.
Since you can expect fines if these companies do not comply with laws and regulations and the records are complex and voluminous, you should really make an effort to keep thorough supply chain records.
Fortunately, this can be solved with a software platform designed specifically for the construction industry that acts as your personal compliance officer - Compli. This smart software incorporates years of legal expertise.
Compli determines and validates the data and documents that must be recorded so that you can provide a complete and correct chain administration when inspected by the Dutch Labor Inspectorate.
In addition, Compli offers a Check-in App that allows compliance and attendance tracking of everyone working on your project.